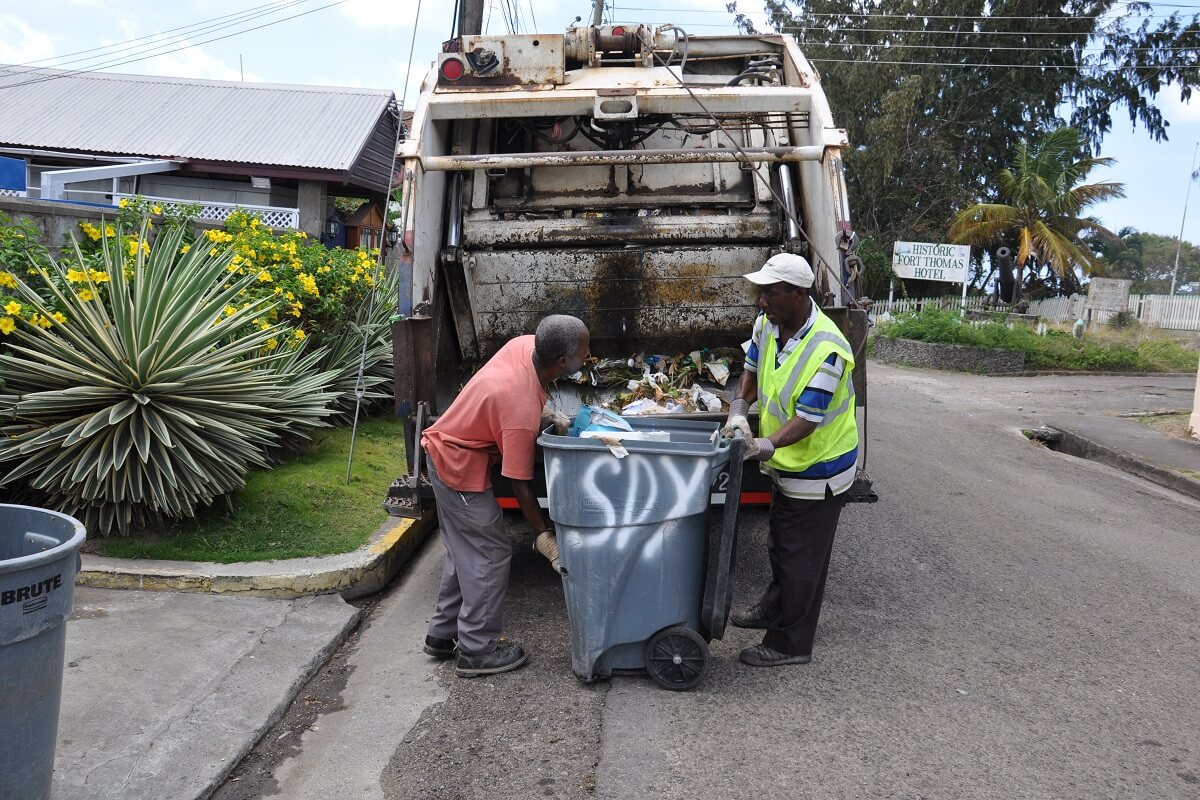 Like our customers we are a growing business, so we completely understand the needs of small and medium-sized businesses. This is why we offer simple, jargon-free waste management solutions on a transparent cost-per- collection basis, with no hidden charges.
We also understand that waste management isn't something that business owners want to be worrying about, so we take the "worry out of waste" by arranging waste collection and disposal services for businesses in Nairobi, and we ensure that our customers are fully legally compliant and hold all the correct certification. Our unique business model gives customers collective buying power and allows us to negotiate competitive rates from the big service providers that are usually reserved for big corporations.
What happens to your general waste?
We'll work with you to make sure that you segregate as much of your waste as possible. Whenever we can, we'll give it a new life from recycling it to creating new materials or using it to generate green energy.
Waste that can't be recycled is unavoidable, but we will always deal with it in a compliant way that reduces its impact on the environment.