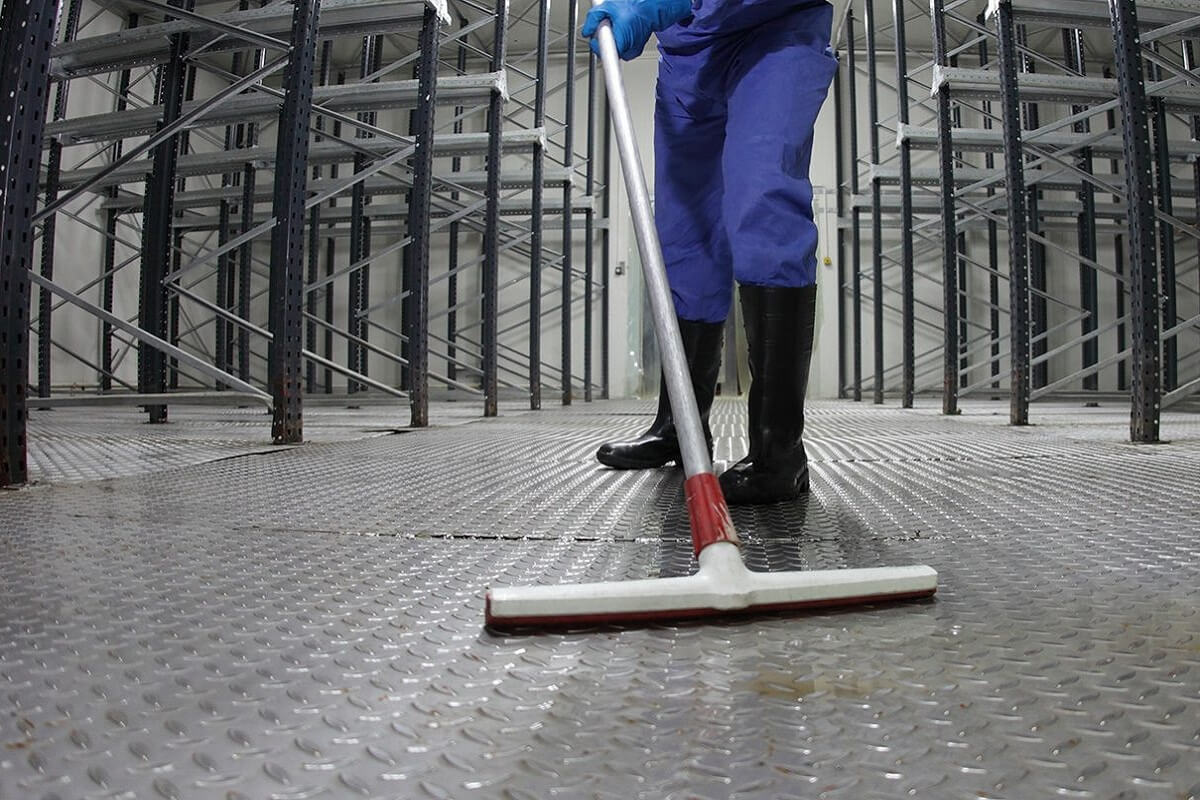 ServiceHub offers one-time and ongoing commercial cleaning services at a reasonable price, whether you decide to have us come out daily or once a month. We have team of cleaning professionals who can quickly and thoroughly clean your building. We offer extensive deep cleaning that is designed to make your workplace feel like it is brand new again.
This involves:
High dusting – fully equipped and certified to clean hard-to-reach areas like walls, beams, trusses, pipes, ceilings and lights Washroom steam cleaning – efficient, chemical-free, environmentally friendly way to remove bacteria, grime, lime scale and mould build-up from bathroom surfaces.
Ceiling tile cleaning – refresh ceilings stained from grease, smoke, ageing, sunlight and dirt.
Kaivac cleaning – easy, fast, no touch cleaning system that deep cleans washrooms, kitchens, hallways, and equipment that even helps prevent and contain disease outbreaks
Industrial ceiling cleaning Surface cleaning in preparation for painting
Let the experts at ServiceHub help you with all of your commercial cleaning needs. We know that getting your workplace cleaned should be done consistently and in a timely matter. Give us a chance to clean your workplace today.