Exceptional Professionalism
Cleaning With a Conscience
Professional Cleaning Services for Home and Office
ServiceHub provides a platform that allows skilled professionals to connect with businesses or institutions looking for specific services. Every single individual is vetted and undergoes an intensive training course. Once these step-by-step processes are done to our satisfaction, we give them a trial job before on-boarding them on our platform. Once on the platform, our match-making algorithm identifies the professionals according to proximity and difficulty of the job among other variables.
One-off, weekly or fortnightly visits
Vetted & background-checked professionals
Keep the same professional for every visit
Book, manage & pay online
How It Works
Taking the stress out of any aspect of cleaning is what we specialize in. We will come to your premises and offer a free quote, so you know exactly what you'll be spending.
1
Select the size of
your area that needs service
Some Facts About Us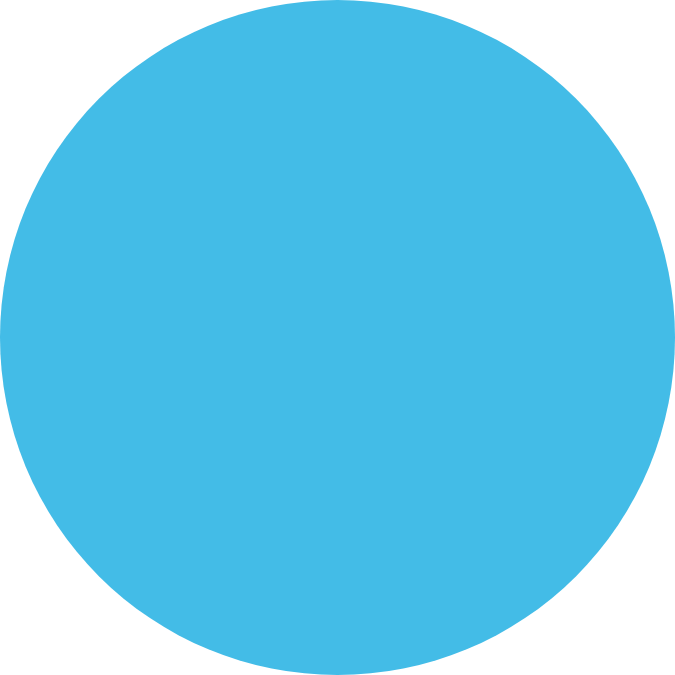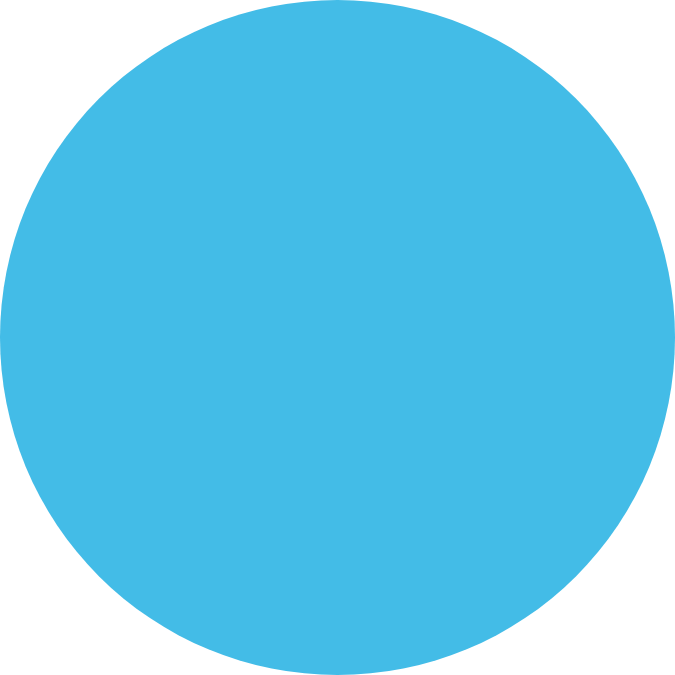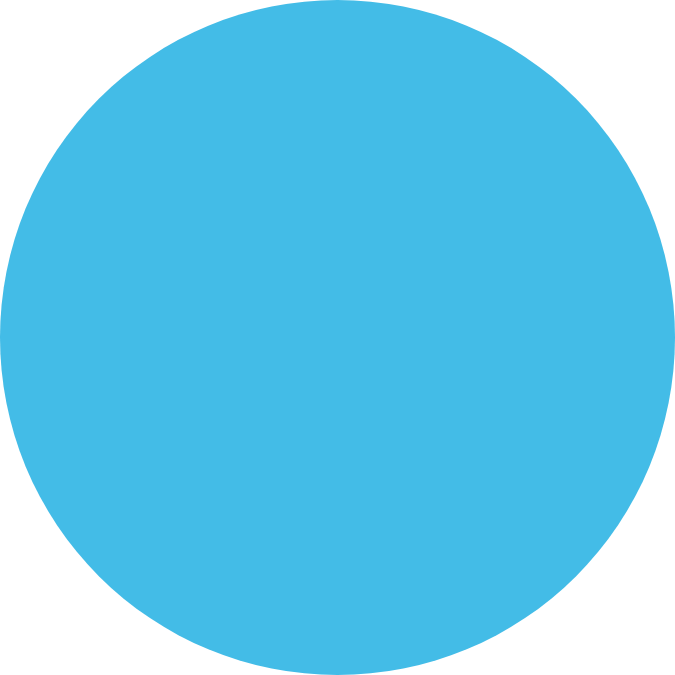 Our Clients Say
Abraham Njenga
I use this cleaning service for my office and I'm so happy to have found them. They are affordable and provide the best customer service experience. I have been using them for over a year already! I would recommend Marta in particular.
Naomi Mbeyu
I would be glad to act as a phone reference for your company. Cleaning did a wonderful job and I certainly don't mind confirming their outstanding service. If you're thinking about hiring to clean your office building, ask them for my testimonial and call anytime.
Justine Koech
I have used a few different cleaning services but this was the best! They showed up early, did a thorough job and were pleasant and friendly! They took my trash with them, an added bonus, and didn't rearrange my entire house like some cleaners do.