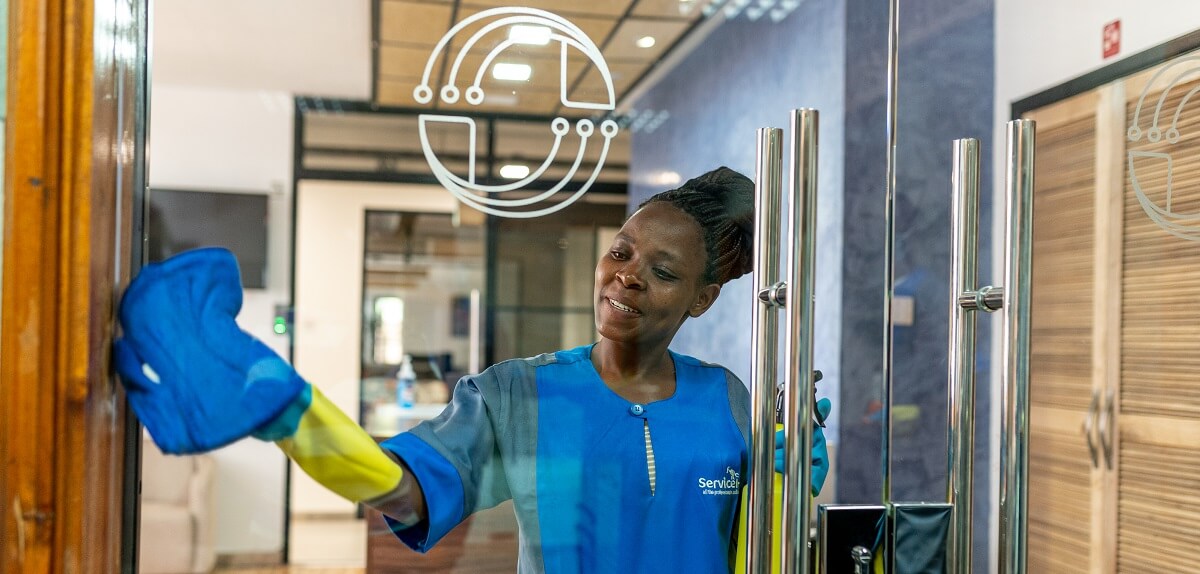 How We Do It
ServiceHub provides a platform that allows skilled professionals to connect with businesses or institutions looking for specific services. Every single individual is vetted and undergoes an intensive training course. Once these step by step processes are done to our satisfaction, we give them a trial job before on-boarding them on our platform. Once on the platform, our match-making algorithm identifies the professionals according to proximity, difficulty of the job among other algorithms.
Why We Do It
Upon looking and analysing the Kenyan economy, our team realized the gap between service demand and the informal sector. Approximately 65% of services are allocated to professionals in the formal sector while the other 35% goes to 20% of the professionals in the informal sector. We formed a platform designed to address this problem and open more job opportunities to the informal sector however, only the ones who are dedicated, honest and skilled professionals.
Why Hire Us
Choose us because of our reputation for excellence. With combined experience gained over the years, we've earned a name for quality and customer service. The homeowners and commercial buildings  we serve rely on us for detail-oriented, consistent cleaning services, every single time we clean their homes.